FHIR® Platform For Claims & Clinical Data Acquisition, Exchange & Compute
Meet evolving regulatory requirements and optimize claims & clinical data-driven initiatives across your organization
Explore our 1up FHIR Platform & Products
Acquire, Manage, Share & Analyze Data
Our FHIR data and interoperability strategy, powered by 1up, is key to delivering on our member-first promise.
Supporting 75+ Leading, Innovating Health Organizations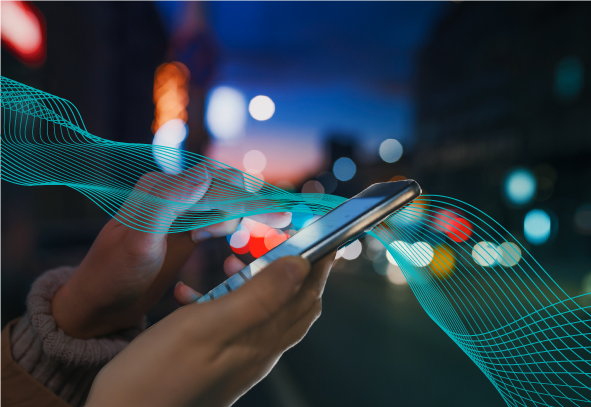 1upHealth is the easiest way to send & receive health data.
And the best way to rapidly compute on it.
With a modern approach to health data interoperability and focus on the "operability", we're helping our customers across the healthcare ecosystem solve their toughest data challenges, enabling seamless sharing of clinical and claims data and prioritizing computability. 
Ready to Learn More About Healthcare's Modern Data Platform?