FHIR® Platform For Claims & Clinical Data Acquisition, Exchange & Compute
Meet evolving regulatory requirements and optimize claims & clinical data-driven initiatives across your organization
Explore our 1up FHIR Platform & Products
Acquire, Manage, Share & Analyze Data
Our FHIR data and interoperability strategy, powered by 1up, is key to delivering on our member-first promise.
Supporting 75+ Leading, Innovating Health Organizations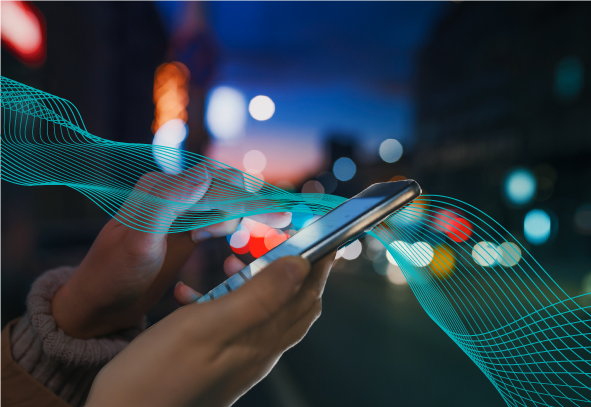 1
upHealth is the largest provider of CMS APIs in the country.
And we are committed to supporting our customers as they prepare for the upcoming CMS Advancing Interoperability and Improving Prior Authorization Processes Rule.
Download the following fact sheets:
Operating on FHIR: A guide to maximizing return on your interoperability investment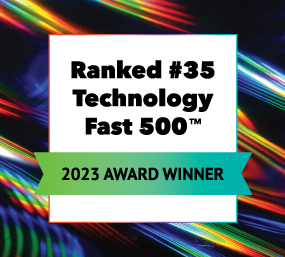 1upHealth Ranked Number 35 Fastest-Growing Company in North America on the 2023 Deloitte Technology Fast 500™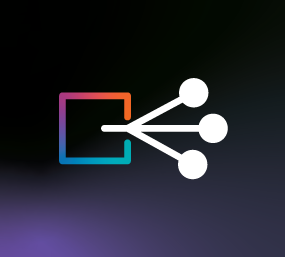 1upHealth Pioneers Commercial Software for Population-Level Electronic Health Record (EHR) Data Exchange to Power Critical Workflows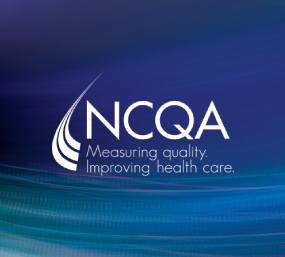 1upHealth Joins Early Adopter Program for NCQA Digital Content Services
Ready to Learn More About Healthcare's Modern Data Platform?