Ensuring your success every step of the way.
Our 1upHealth team is uniquely positioned to enable your end-to-end FHIR® interoperability initiatives – from regulatory requirements to strategic next gen analytics powered by robust, standardized, and computable clinical and claims data.
From initial discovery and roadmap planning to implementation, go-live, and post go-live, our team is fully-based in the US and is dedicated to supporting you with speed, ease, and reliability.
Discovery & Planning
Implementation & Go-Live
On-Going Support & Success
Discovery & Planning
During discovery, we'll work with your IT leadership and technical teams to determine the scope of your FHIR implementation. After establishing your unique technical and programmatic needs, we'll define a roadmap for a successful implementation and ongoing partnership to operate against.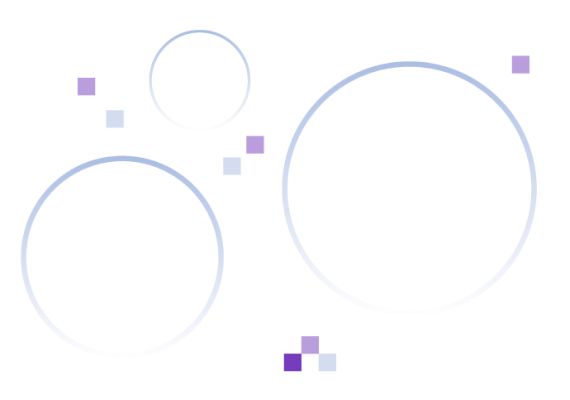 Implementation & Go-Live
On-Going Support & Success
We've implemented more health organizations than any other FHIR vendor.
We've partnered with 75+ leading healthcare brands and have honed a precise, prescriptive project execution methodology.
We make implementation easy and cost effective.
Our flexible mapping and ingestion processes are tailored to your unique needs, cutting down costs and timelines, while optimizing data processes, including extracts and member authentication.
We take a white glove approach to service and customer success.
A dedicated 1up implementation manager, customer success manager, and strategic account director will work with you throughout implementation, as well as post go-live. Our support team is available to triage and investigate issues 24/7.
We future-proof your compliance needs.
1upHealth has a Payer-to-Payer Data Exchange solution built, and is poised to react to the latest proposed rules to ensure compliance with any changes CMS approves, such as the Payer-to-Provider API in the current proposed rule.
We help you realize the full value of the 1up health data cloud.
This includes partnering with your team on analytic use cases across utilization management, quality measurement, network design, risk adjustment, or event-driven needs.
Learn about the other challenges we solve for our customers