Health data interoperability drives real business value and improved patient outcomes.
Unfortunately, you're surrounded by unstructured, incomplete data siloed in owned and third-party systems. The future-proof 1up FHIR Platform makes it easy to acquire, manage, share, and analyze valuable healthcare data, starting with the conversion of all data into the industry-leading FHIR format. The result: standardized, comprehensive data that is easy to compile and pull insights from, resulting in better outcomes for all.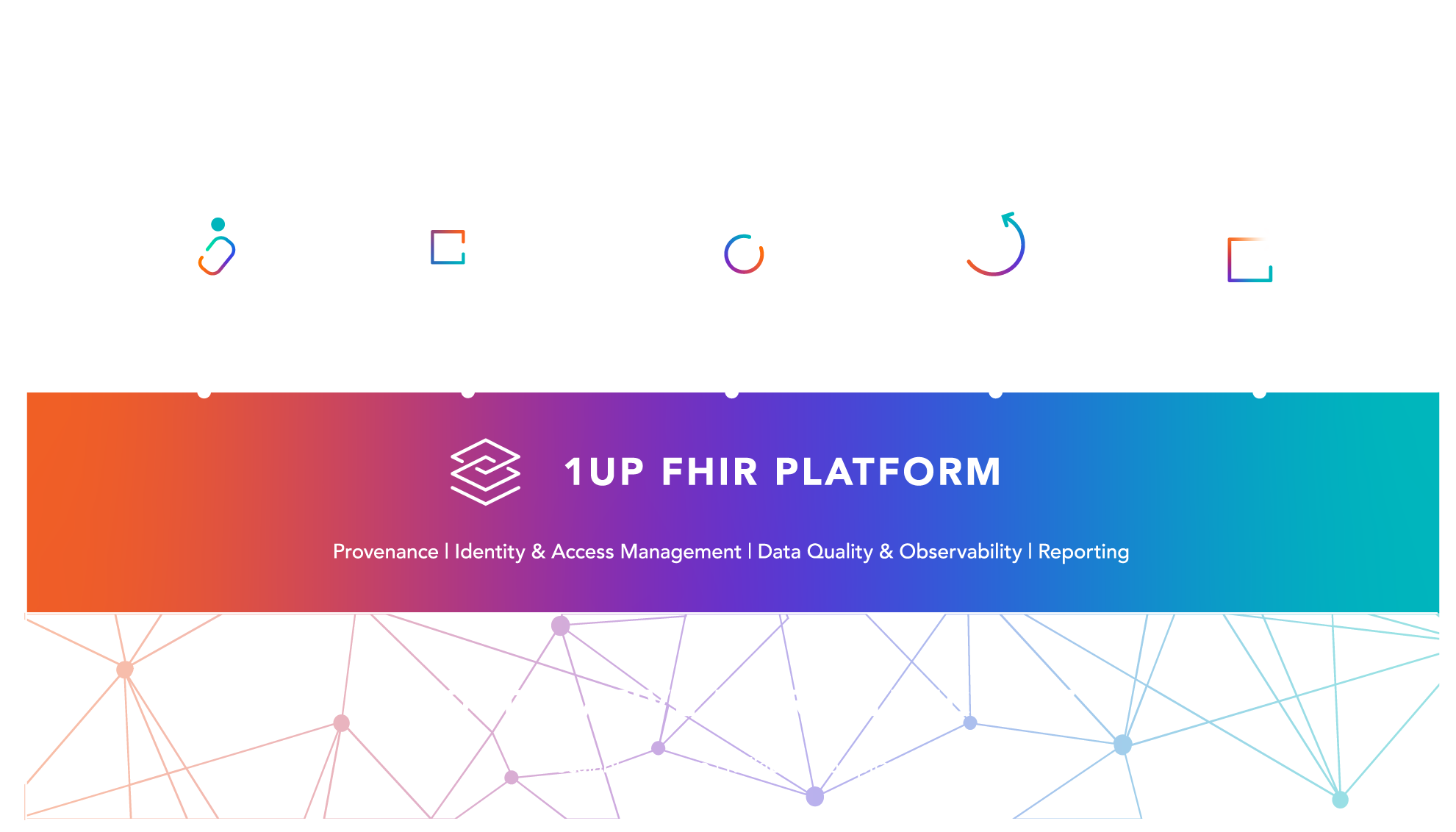 The capabilities of our robust platform make 1upHealth a leading solution for managing the health data value chain.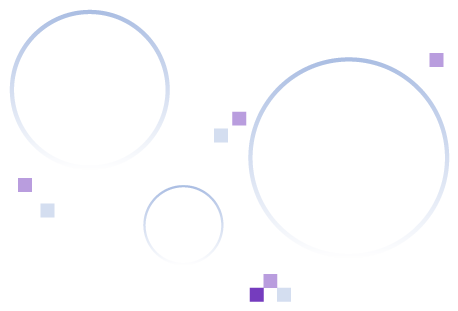 Identity & Access Management
Rest assured you have the highest level of data protection. Based on the industry standard, the 1up FHIR Platform provides a uniform authentication solution for all services and users, eliminating the hassle of managing multiple credentials while providing the convenience of a strong security posture. Our fine-grained, policy-based access control empowers your organization with precise control over who, when, and how individuals access data.
Provenance
Unravel the story behind your data. The 1up FHIR Platform automatically captures and catalogs information around the creation and evolution of FHIR resources. Provenance resources provide a solid foundation for auditing the authenticity of your data and ensuring reproducibility, enhancing trust and compliance. Make better decisions derived from trusted and transparent data.
Data Quality & Observability
Put an end to manual data validation. Our platform offers tools that automate the validation and monitoring of data completeness and accuracy during the ingestion process. Rest easy knowing that your data is under constant scrutiny to ensure it meets the highest quality standards from the moment it enters our platform.
Reporting
Leap ahead with meaningful and actionable insights. Reporting is not just a feature, it's an essential element that unlocks the true power of your data. Whether you're viewing the number of health consumers' resources in your data store or accessing consumers' health information to understand the care they're receiving, 1upHealth empowers you with meaningful, actionable insights that drive your organization forward.
An enterprise-grade platform designed with a cloud-native infrastructure that is scalable, secure, reliable, and compliant.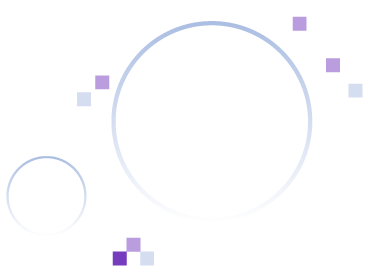 Scalable
Take your business to new heights. The 1up FHIR Platform is a built-for-the-cloud, SaaS-based solution that can reliably scale to high volumes, so you can grow in a flexible and sustainable way. We seamlessly handle increases in data volumes and user loads, maintaining optimal performance.
Secure
Operate knowing your data is secure by default. The 1up FHIR Platform features least-privileged control, zero-trust principles, and secure data exchange by encryption of PHI data at-rest and in-transit. The platform implements strong authentication mechanisms, access controls, and encryption techniques to ensure that only authorized individuals can access sensitive PHI data.
Reliable
Operate with hassle-free data. The 1up FHIR Platform offers high availability, with data and services consistently accessible and downtime minimized, even as data volumes and user loads grow. Built-in tools ensure the accuracy, consistency, and completeness of data. And, with robust disaster recovery strategies in place, the 1up FHIR Platform ensures efficient data recovery and backup in the event of failures or disasters.
Compliant
Meet – and exceed – regulatory requirements. The 1up FHIR Platform meets regulatory requirements and ensures compliance with data governance standards. Robust data governance practices that define ownership, roles, and responsibilities ensure data privacy, security, and compliance. Strong security measures, including access controls, encryption, and authentication mechanisms, safeguard data from unauthorized access or breaches. We also strictly adhere to industry regulations, such as HIPAA and SOC.
1up Patient Connect
Empower patients to access & share their health records with providers, payers, and digital health applications.
1up Population Connect
Drive better health outcomes & make better business decisions with patient population data imported from top EHRs.
1up Comply
Meet current & future health data exchange regulations.
1up Exchange
Streamline patient- and population-level data exchange with your key clinical & business partners.
1up Analyze
Unlock new insights & better outcomes by accessing healthcare data stored in FHIR® and integrating it into existing analytics systems.
Ready to Learn More About Healthcare's Modern Data Platform?