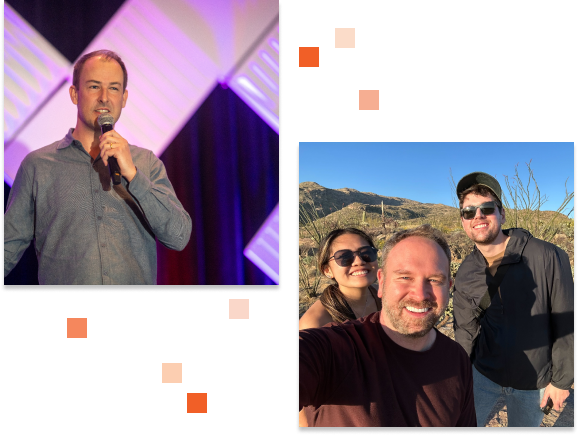 Our team at 1upHealth is tackling one of the country's most complex challenges by revolutionizing an archaic system. We're breaking down barriers and making it easier for our customers across the healthcare ecosystem to access and analyze the data they need to make better decisions about their business and the patients they serve.
Building the future of healthcare is no small task. We believe that to solve tough problems, we need to be guided by our Core Values:
Changing healthcare interoperability for the better is no small matter – it takes a fresh and decisive approach. We face the challenges in front of us head on, boldly determined to try new things, knowing every bend in the road is an opportunity to grow.
We recognize that work does not define who we are. Cultivating a workspace where everyone can feel respected, safe, valued, and empowered is paramount to who we are. When individuals feel supported to bring their whole selves to work, creativity flourishes and the innovations that will empower tomorrow are born.
Proud techno-optimists, we understand the profound impact technology has on life. We're intentionally seizing the transformative power of technology to create the future of healthcare – starting with data interoperability. We owe it not only to ourselves but future generations to create a healthcare data infrastructure that benefits everyone.
No matter how steep the mountain, how long the climb – we are dedicated to every step of the journey. With deep-rooted commitment, we ardently support our clients, the industry and each other – knowing the work we do each day is meaningful far beyond ourselves.
Our team is the heart of everything we do and we are serious about prioritizing their total wellbeing. 1upHealth provides resources and benefits to keep us energized and innovating.
From hackatons to virtual team lunches and all-hands off-sites, we cultivate a culture of curiosity, openness, teamwork in a remote-first world.  Explore what it's like to work at 1up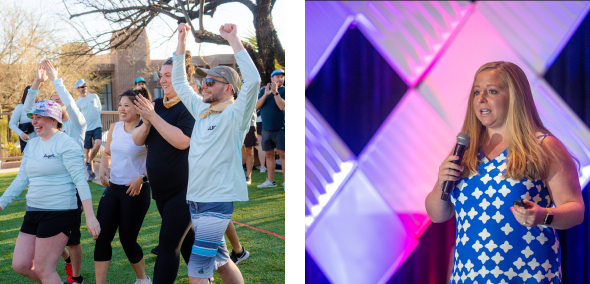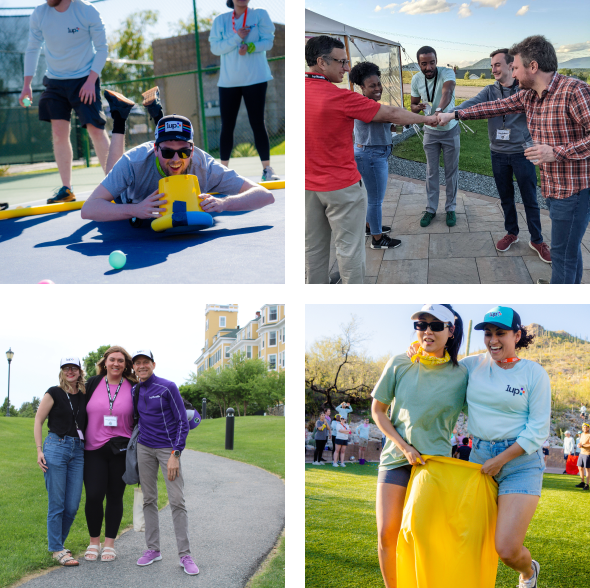 We're looking for people who are excited about tackling big challenges in healthcare. 1upHealth is headquartered in Boston, MA and open to fully remote candidates.