Leading the digital transformation of healthcare, 1upHealth is making headlines for our innovative approach to FHIR® interoperability and modern computing.
Please share your name, title, affiliation, and a bit about your background.  My name is Don Rucker, and I am the Chief Strategy Officer at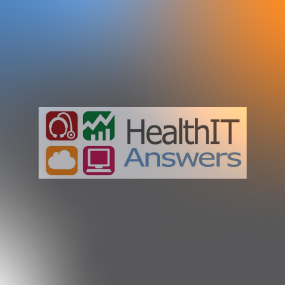 Payer Provider Data Sharing – A New World?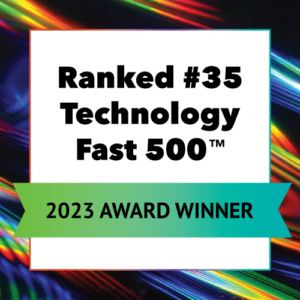 1upHealth Ranked Number 35 Fastest-Growing Company in North America on the 2023 Deloitte Technology Fast 500™
HHS proposes 'powerful' penalties for providers found information blocking