Mission
Our aim is to bridge the gap between patient centered data and provider needs by using patient generated data to enable applications to improve healthcare outcomes and reduce costs. We believe data is at the center of improving both longevity and quality of life.
Company
1upHealth is a health-tech company that builds products for the future of healthcare where value based care, along with patient and provider applications are the norm. We are proudly based in Boston, MA.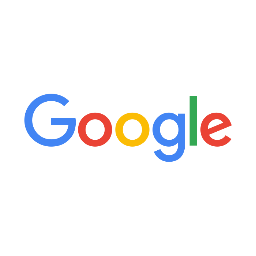 Team
1upHealth is built by healthcare technologists who much needed bring external experiences into the domain. Our team hails from world class companies and universities as well as a deep understanding of the legal and political landscape of healthcare.