Mission
Our aim is to bridge the gap between patient centered data and provider needs by using patient generated data to enable applications to improve healthcare outcomes and reduce costs. We believe data is at the center of improving both longevity and quality of life.
Company
1upHealth is a health-tech company that builds products for the future of healthcare where value based care, along with patient and provider applications are the norm. We are proudly based in Boston, MA.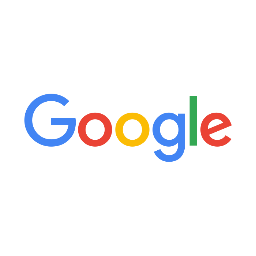 Team
1upHealth is built by healthcare technologists who bring together industry leading expertise on legal, political, and technical landscapes of healthcare. Our team hails from the world's best companies and institutions including Google, Harvard University, The White House, and Boston Children's Hospital.